When Will Rocket League be Free on PS4? – DBLTAP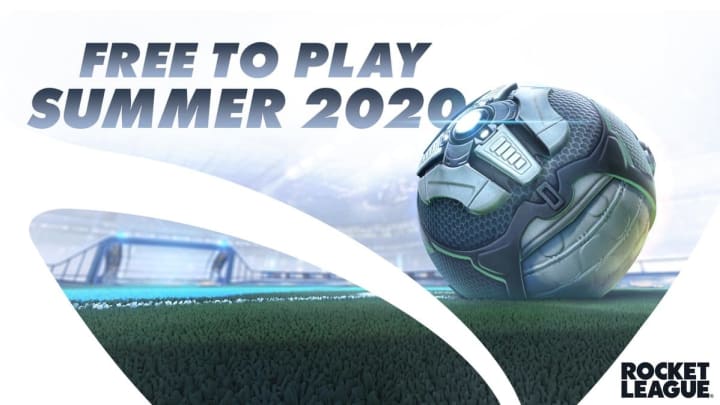 When will Rocket League be free on PS4? The game will be going free to play this summer, but the exact date is still unannounced.
At the end of July, Psyonix announced that Rocket League would be going free to play sometime this summer. The cross-platform game will be free on all platforms it is available on, which will likely bring an influx of new players to the title. Psyonix hasn't forgotten about those players that have been around since 2015, and is offering a number of bonuses to players that have played the game before it goes free to play. These bonuses include cosmetic items, an "Est. 20XX" Player Title that displays the year you started playing Rocket League, and more.
That announcement came weeks ago, and Psyonix still hasn't provided the date on which Rocket League will transition to free to play. However, we have some ideas on what all is coming with the free-to-play update.
At the beginning of July, Psyonix announced an extension of Season 14. They did this because they were prepping for a "major update" coming later this summer. Psyonix says this impending update will bring "changes to competitive play, like new ranks for players at Grand Champion".
As players are still waiting for Season 15, it is safe to assume that a new season, along with the aforementioned "major changes," and the game going free to play will all be coming in the same update. There is little more than a month left of summer, so Rocket League will be free on PS4 sometime in the next few weeks.
Please follow and like us: