5 battle royale alternatives to Fortnite – Digit
The fate of Fortnite on mobile seems to be hanging on by a thread after the popular Battle Royale game was delisted from the Google Play Store and the Apple App store. The reason for this move was after a violation of the in-app payment policies of both app stores. While Epic games, the parent company of the game is challenging the delisting, it seems like for now players may have to look elsewhere to get their fix. Or they could splurge their money on an iPhone that has Fortnite already installed.
Epic Games has defied the App Store Monopoly. In retaliation, Apple is blocking Fortnite from a billion devices.

Visit https://t.co/K3S07w5uEk and join the fight to stop 2020 from becoming "1984" https://t.co/tpsiCW4gqK

— Fortnite (@FortniteGame) August 13, 2020
While Fortnite may not be as popular in India as it is in other countries, it still has its own following, especially since it's one of the few games to offer cross-play across PCs, consoles and mobile devices. Here are some other Battle Royale games that players can try on their smartphones if Fortnite doesn't make a return.
PUBG Mobile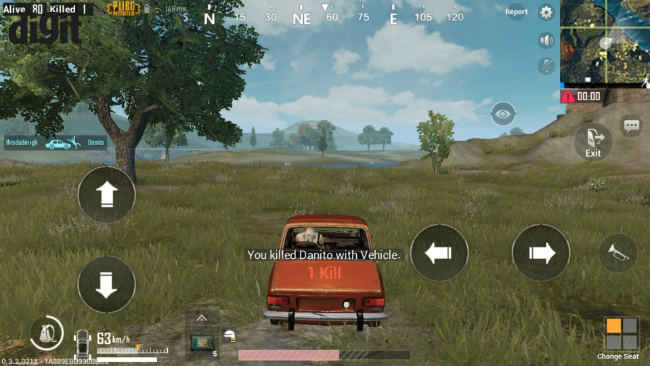 This is the big one. PUBG Mobile is one of the most popular games in India right now and for good reason. The game offers intense gameplay that has been the hallmark of the series. It is also regularly updated with in-game events and updates to keep up interest levels. While it may be pocket-sized, it still manages to offer a similar gameplay experience as its PC or console counterparts.
Call of Duty: Mobile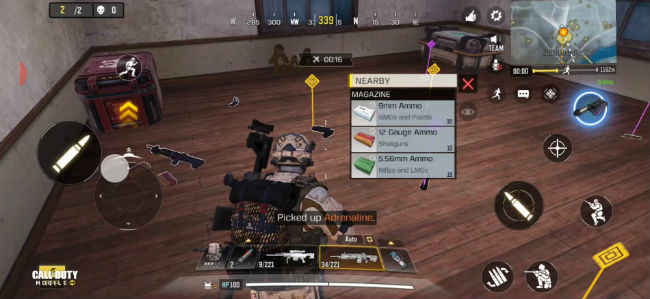 Activision's massively popular first-person shooter series has made its way to the mobile space and it is making waves. Call of Duty: Mobile offers a similar multiplayer experience that made the PC and console versions so popular. So players can create custom loadouts plans in classic maps taken from old Call of Duty titles. Of course, it also features a battle royale more with a map that features areas that take inspiration from multiplayer maps. Like PUBG Mobile, the game is pretty much constantly evolving with new maps, weapons and features being added at a steady rate.
Garena: Free Fire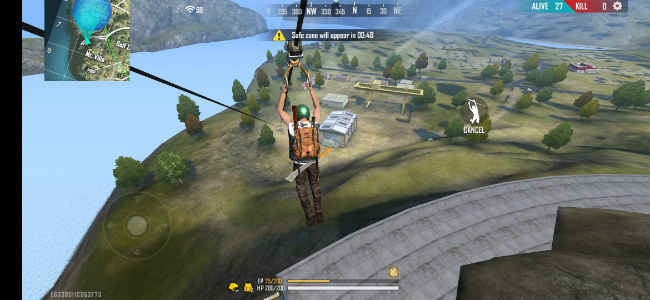 Garena: Free Fire already has more downloads on Android than PUBG and Call of Duty: Mobile. Unlike these two games though, the game focuses more on quick and short matches that are designed for 15 minutes or so. It also features a colourful roster of player characters, each with their own backstory. Garena: Free Fire is also designed to run on lower-end hardware. So even those on older phones should be able to join in.
Battlelands Royale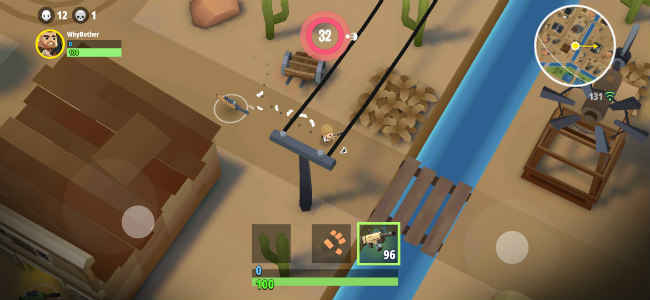 Unlike other games on this list that offer a first-person or a third-person view, Battlelands Royale turns things around by offering a top-down view. The controls are more akin to a twin-stick shooter and the total number of players are very limited. The game itself may look simple and childish, but the unique camera angle and control scheme makes it a little tricky to get used to. It also offers very short matches that barely last 10 minutes.
Pixel's Unknown Battle Ground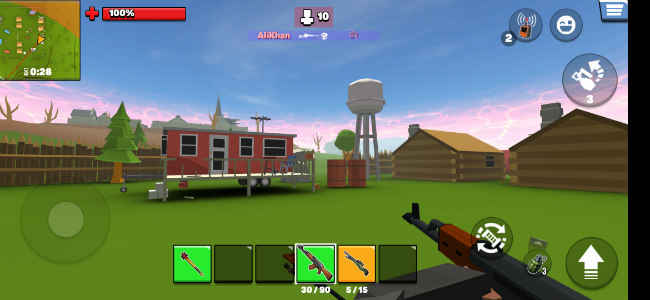 If you take the aesthetics of Minecraft and merge it with the battle royale gameplay of PUBG, you get Pixel's Unknown Battle Ground. The name of the game is an obvious homage to PUBG while the blocky graphics are a take on Minecraft. The gameplay is limited and there's only auto fire, but there is a wide selection of weapons. However, players can only carry one weapon of each type.
In the meantime, check out how much we suck at Fortnite in the video below.
[embedded content]
Please follow and like us: