NA Fortnite Pros Take Rivalry To The Next Level – EssentiallySports
Competitive rivalry in Fortnite Battle Royale is a prevalent phenomenon. However, the professional players from NA always take to social media with their fights. The community is quite used to seeing this, but no one can expect the veracity of their claims. As far as rivalry goes, some players take it to the next level.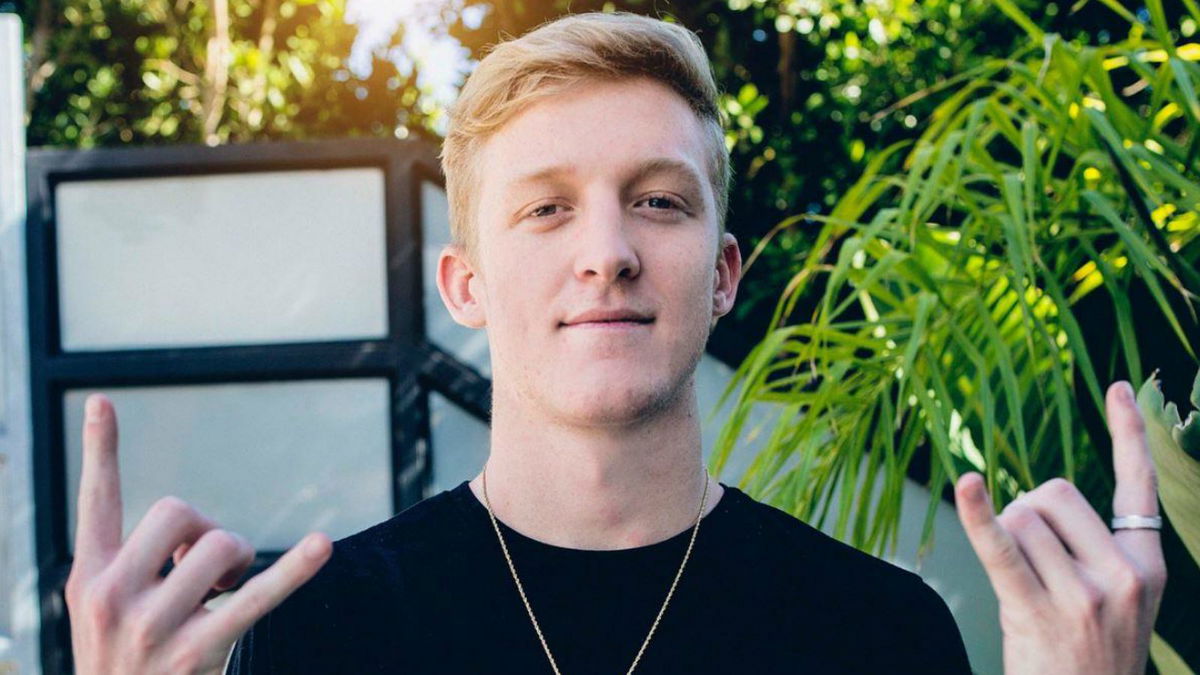 Arguably, players like Clix, FaZe Bizzle, FaZe Dubs, NRG Zayt, NRG Unknown, TSM ZexRow are the most vocal ones. Sometimes these rivalries take the form of name-calling on social media. While this can be extremely toxic, fans believe that fights always have a reason behind them.
For instance, when Bizzle dropped Clix from his team, it was not only due to an in-game fight. Bizzle, Clix, and Commandment (TSM) were dominating the FNCS in Chapter 2. However, their performance took a drop in Season 3. Thus, teams splitting up do not always have a fight involved.
However, pros like ZexRow, Bizzle, and Zayt also have a fight with each other with respect to landing spots.
Landed Catty 1 Game, fix this spot dude pic.twitter.com/uWadYoTFfK

— Bizzle (@FaZeBizzle) August 19, 2020
Fortnite pros fight with each other over landing spots
With every new season, Epic Games introduces new locations and new mythic weapons. The community remembers how Grotto became a common location for Tfue and Scoped. This sparked a fight between Chap and Tfue.
damn @ClixHimself @yungcalc @MackWood1x stream sniping very obviously not a good look

— ZexRow (@TSM_ZexRow) September 3, 2020
The infamous pro-fights had started when trios started taking on each other for FNCS. Zayt's Trio, Wavy Jacob's trio, and Tfue's trio took to Catty Corner. Fights like these keep the competitive integrity of the game alive.
wise dodge @ClixHimself pic.twitter.com/sZMRf96Oyx

— ZexRow (@TSM_ZexRow) September 6, 2020
However, when players are called out on social media, the consequences can be extremely displeasing. For instance, Bizzle, one of the most respected pros of the NA circuit, did not take it easy on BBG Kreo. Kreo commented about Bizzle's skill, and Bizzle exposed his past and present.
and you went from scamming to cheating to key remapping 💯

— Bizzle (@FaZeBizzle) September 3, 2020
Bizzle responded with, "and you went from scamming to cheating to key remapping." That was enough to ensure that Kreo wouldn't disturb him again.
READ MORE- Pro Requests Epic To Buff A Fortnite Weapon
Pro fights are getting more personal by the day
[embedded content]
The Fortnite Guy made a video explaining the nature of these fights. The NA pros have a penchant for going after each other, that too with personal details. While this fuels the situation, it also makes it very toxic for youngsters who follow them.
With the community being one of the youngest in the eSports world, the pros need to set a better example. Instead of these fights, there should be sufficient conflict resolution between them.
Please use our Creator CODE: MOKOKIL1

Please follow and like us: