Epic Announces Major Competitive Fortnite Rules – EssentiallySports
Epic Games came out with Update v14.10 for Fortnite Battle Royale. Surprisingly, the fans are rewarded with the much-awaited news of a new Iron Man POI. Epic has also made few things clear in their blog, especially with respect to competitive Fortnite.
The blog started off with a brief message, "As we mentioned last week in our competitive integrity update, we'd like to highlight a few rules and offer clarity for Chapter 2 – Season 4 along with a few updates."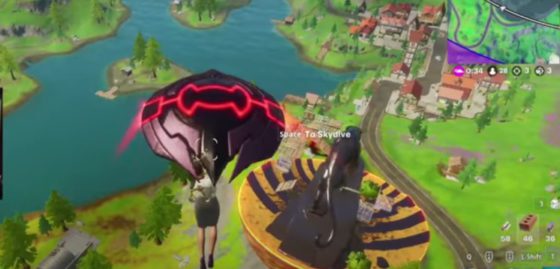 However, up until now, the competitive scene was riding in the backseat. Epic Games received heavy criticism for their regulations, especially in tournaments as cheaters were getting creative with their craft.
This is one of the main reasons that prompted pros to express their discontent. Along with this are the perpetual server issues that ruin tournaments.
Update v14.10 brings a new set of Competitive Rules in Fortnite
The lab of the brilliant Tony Stark arrives! Discover new powers and continue the fight in the #FortniteNexusWar

Explore Iron Man's Stark Industries on the Island now.

Read more: https://t.co/ojVvVRQmDz pic.twitter.com/fbsPFYwVux

— Fortnite (@FortniteGame) September 10, 2020
Cheating, colluding, and clout farming is quite prevalent in tournaments like FNCS. This took a bitter turn when players were found blatantly cheating while Live on stream. The entire realm of Competitive integrity was shook to its core.
The most crucial section of the entire blog said, "Outright competitive bans will be made when the collusion evidence is conclusive, without any official warnings."
With respect to clout farming, Epic Games implement, "This season, we will now be taking action against anyone who falsely promotes themselves as a banned or cheating player. This false information gets in the way of real investigations that action true bad actors."
Similarly, the blog also mentions, "This season, we're also modifying an older rule involving Technical Issues. Due to the nature and scale of online competition." This displays their will to work on the prevailing technical issues and server errors.
READ MORE- Epic to Introduce Major Marvel Anti-Hero in Fortnite
Pro fights and new teams that will form before the FNCS
With pros like Clix, ZexRow, Zayt, Bugha, Bizzle, Unknown engaging in constant battles, these rules might take the edge off. Most of the time, the pros fall for traps set up by stream snipers. Sometimes, players tend to collude with specific call signs in the game.
While this was highly discouraged, Epic is finally starting to take precautions.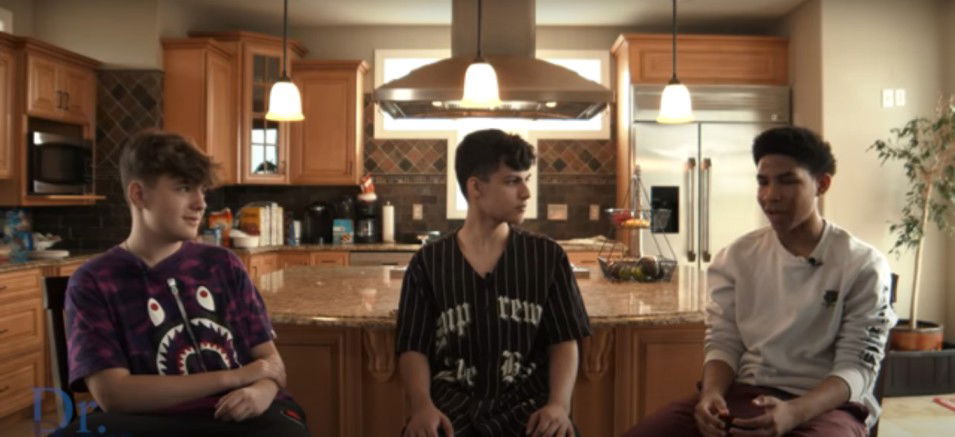 Reports suggest that Clix is also going to move on with a new trio team. On social media, there have been several posts linking him to FaZe Dubs and Megga.
Ever since Clix, Commandment, and Bizzle split up, the competitive scene needed a team to beat. This team definitely has that potential.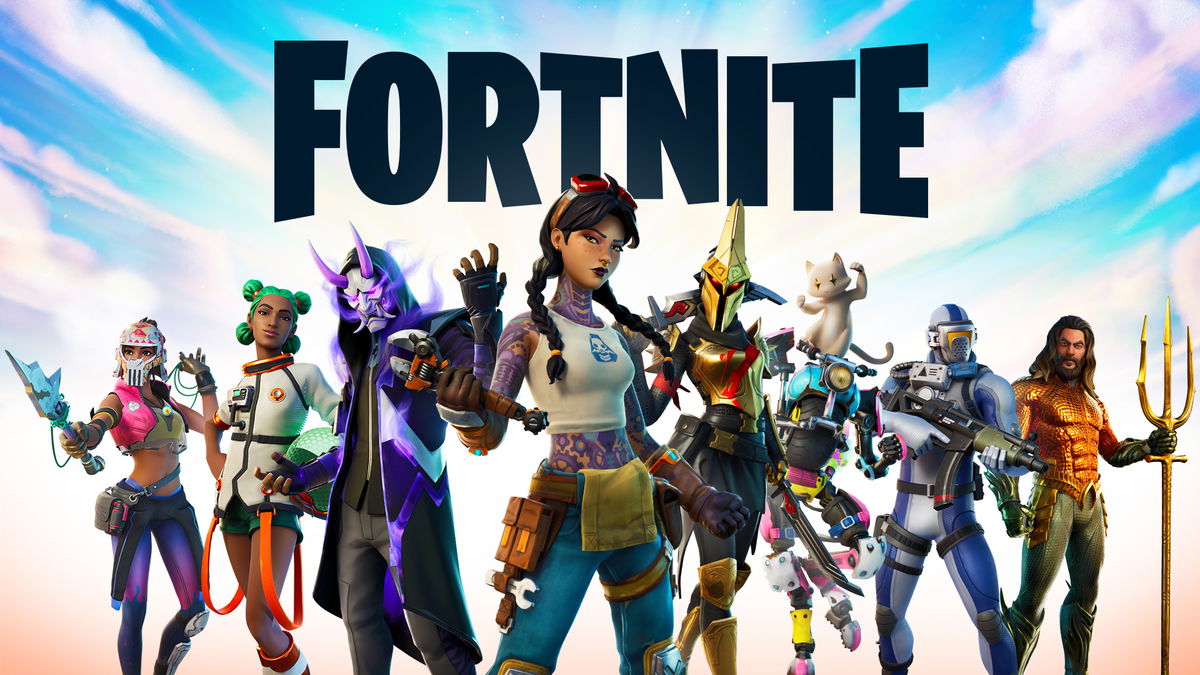 There are also several new tournaments that Epic Games have lined up for the fans. The month of October will have FNCS every single week. This would be a test for Epic Games to implement their new rules, especially with respect to colliding and clout farming.
Hopefully, this new season will change the status quo and have a better competitive scenario than previous ones.
Please use our Creator CODE: MOKOKIL1

Please follow and like us: