Fortnite: Popular Leaker Reveals the Insane Spawn Chance of the Upcoming Midas Flopper – EssentiallySports
This season of Fortnite saw the return of many characters and assorted cosmetics. The game has already brought back Batman, Catwoman, and Poison Ivy, and had confirmed the resurrection of Midas in the game, as a part of the upcoming "Last Laugh Bundle". But even before he makes his return, data miners and leaks had suggested that the game will be getting a new flopper by the same name soon.
Also read – Fortnite Chapter 2 Season 4 : Tricks That are Definitely Worth Trying
From what the leaks suggest, the Midas Flopper will upgrade all the items in the player's inventory to Legendary rarity. The flopper even looks like the character Midas from the Chapter 2: Season 2 Battle Pass. It has a scar on one eye, swiped hair, a tattoo, and a black-tie, along with gold fins and tail. The flopper itself will belong to the legendary rarity as well. However, there still hasn't been any further news or updates about it until now.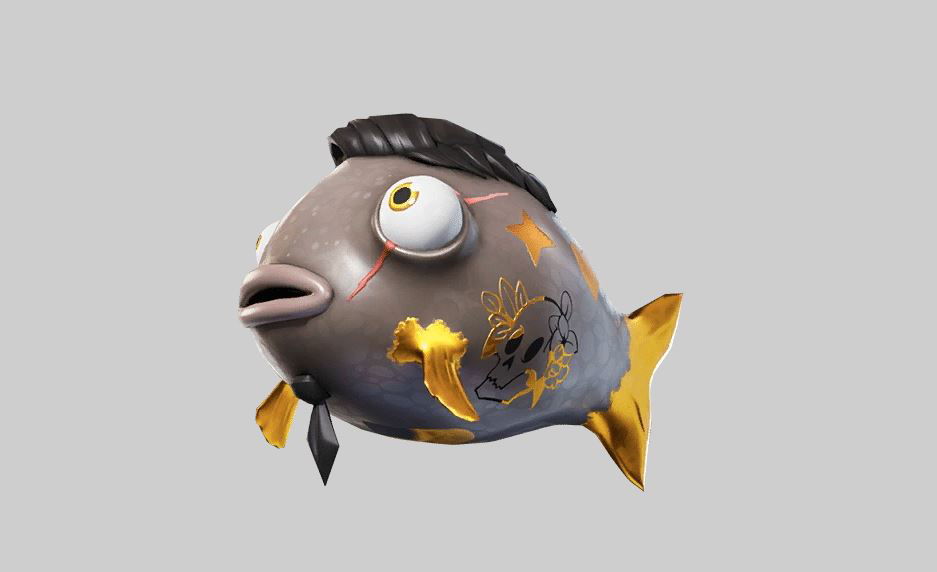 Will Fortnite soon have the Legendary Midas Flopper?
Recently, popular Fortnite data miner and leaker HYPEX posted a tweet showing that the devs have included what might be at least a placeholder for the Midas Flopper within the game files. According to HYPEX's tweet, the Midas flopper will have a spawn chance of 0.00004% with a pro fishing rod at the fishing spots.
The Midas Flopper might have a spawn chance of 0.00004% in the fishing spots with a pro fishing rod BUT it's still disabled.. might be a placeholder tho, i'll let y'all know if they enable it or change it! pic.twitter.com/kGeHVsXSs1

— HYPEX (@HYPEX) September 13, 2020
Even for an item of legendary rarity, a 0.00004% spawn chance makes the item extremely rare, which is understandable for an item that can upgrade a player's entire inventory to the legendary tier. Although the game files have already listed the item and its rarity, it is most likely a placeholder for when the flopper actually becomes available in-game.
Note that the list also shows that the spawn chance of Small Fry is 0%. However, this does not mean that Fortnite has removed or disabled this item. HYPEX clears the doubt in one of the replies to the tweet.
they didn't, i said that's the fishing spots with a pro rod, small fries spawn outside fishing spots

— HYPEX (@HYPEX) September 13, 2020
This flopper is sure to make things more interesting with its ability. Maybe Fortnite will have new challenges built around it. But its spawn chance will make it a hard task to locate it in the first place, making it one of the most useful and rare items in the game.
Please use our Creator CODE: MOKOKIL1

Please follow and like us: