Why Sea Limited Is Up 240% This Year And Worth More Than Activision, Nintendo – Benzinga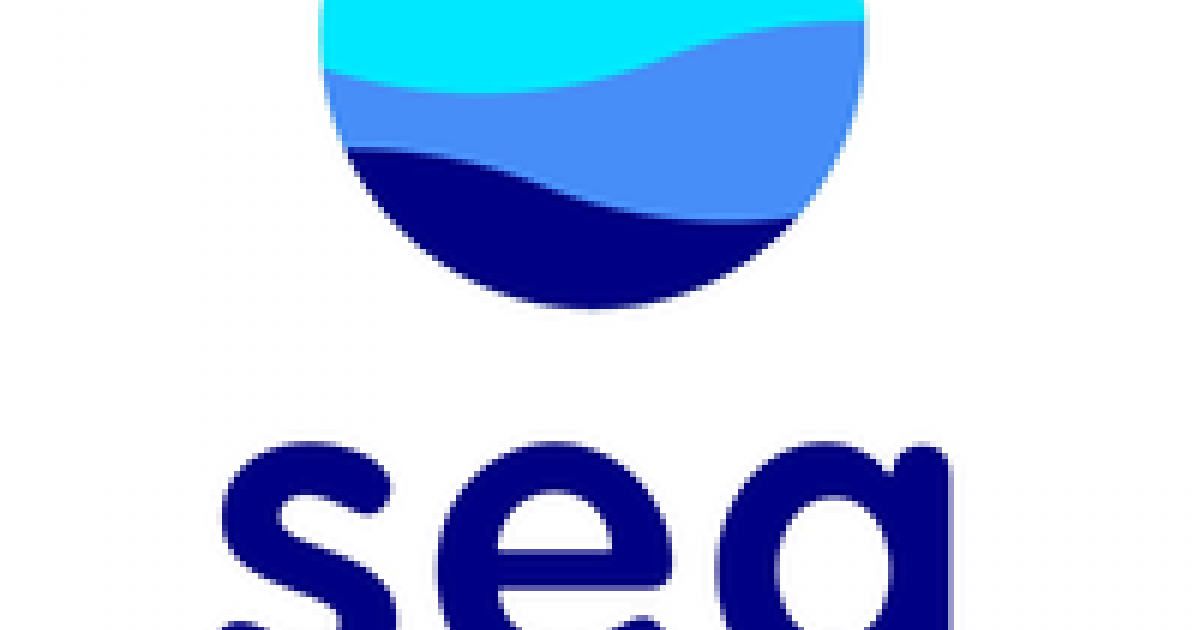 Singapore tech company Sea Limited (NYSE: SE) has seen its shares surge in 2020 thanks to its dominant position in video games and growing e-commerce business.
About Sea Limited: Sea Limited operates with three main business segments. Garena is a developer of games and an esports organizer. Shopee is a leading e-commerce platform in Southeast Asia. SeaMoney provides digital payments and financial services across SE Asia.
Tencent Holdings Limited (OTC: TCEHY) owns 20% of Sea Limited and is a partner of the company.
Free Fire Dominant: Garena's "Free Fire" was the most downloaded mobile game globally in 2019. The game is one of the highest grossing games in Latin America and South America. The 2019 Free Fire World Series eSports event had more than 130 million views.
The self-developed mobile battle royale game hit 100 million peak DAU in the second quarter. The game was the third most downloaded mobile game globally in the second quarter.
The company saw year over year growth of over 100% for "Free Fire" in the second quarter. The game could see increased engagement through a September partnership with popular Netflix (NASDAQ: NFLX) show "Money Heist." Sea continues to see the lifespan of this game extend with battle passes and in-game tie-ins.
"Free Fire" is also seeing increased engagement and downloads in India, a country that recently banned its largest mobile game "PUBG." "Free Fire" was downloaded 2.1 million times in India in the four days after the ban. Rival "Call of Duty Mobile" was downloaded 1.2 million times over the four days.
In the second quarter, Sea saw 499.8 million monthly active users for its digital entertainment segment, a year-over-year increase of 61%. Total paying users grew 91% year over year to 49.9 million. Digital entertainment revenue hit $716.2 million for the quarter.
E-commerce: Sea's e-commerce business is seeing strong growth and has an increasingly strong position in countries like Malaysia, Philippines, Singapore, Thailand, Vietnam, and Taiwan.
Gross orders for the e-commerce segment grew 150% year over year in the second quarter hitting $615.9 million. Gross merchandise value hit $8 billion in the second quarter, a year-over-year increase of 110%. Shopee continues to be the largest e-commerce platform in Indonesia. In the second quarter, daily orders averaged 2.8 million in the country, growth of 130% year over year.
Performance Vs. Peers: Sea Limited shares are up 243% in 2020, taking its market cap to $67 billion and surpassing U.S. gaming companies Activision Blizzard Inc (NASDAQ: ATVI) and Electronic Arts (NASDAQ: EA) with $59 billion and $36 billion market caps respectively.
Sea Limited is also now worth more than Nintendo Co. Ltd (OTC: NTDOY), which has a market cap of $64 billion.
Sea's gains in 2020 have fared greater than others in the industry. In 2020, Activision shares are up 28%, Electronic Arts up 16%, and Nintendo up 34%. Tencent, the world's largest game company, has seen shares increase by 35% in 2020.
© 2020 Benzinga.com. Benzinga does not provide investment advice. All rights reserved.
Please follow and like us: