DC opens esports season | Local Sports | crescent-news.com – Defiance Crescent News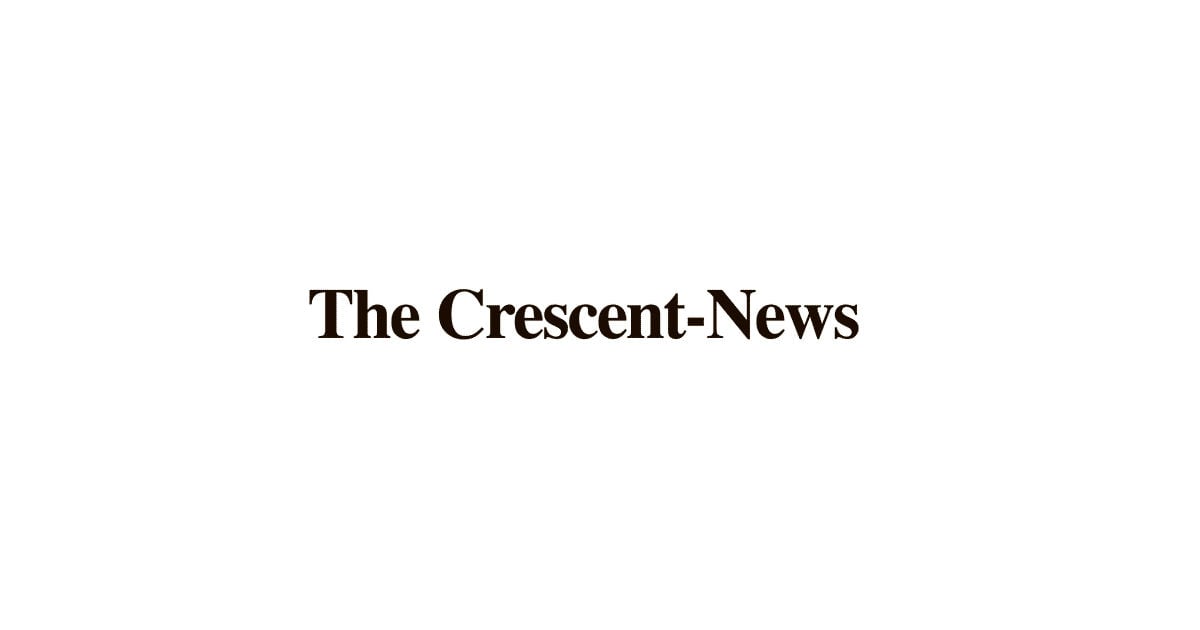 On Saturday, Defiance College esports opened its 2020-21 season under first-year head coach Chris Sanders with Rocket League, League of Legends and Counter-Strike: Global Offensive matches in Great Lakes Esports Conference play.
In the day's first match, Defiance lost a best-of-five series to Mount Vernon Nazarene University, 3-0, in Rocket League. Joshua Szostek scored two of the Yellow Jackets' goals with Aaron Sommers collecting the other goal.
"We actually put up a really good fight in the first two games and then it seemed like the other team got extremely comfortable," Sanders said. "They have very top-tier players, but I am actually really confident in saying that our first two games were really well fought."
Against a strong Ohio Northern University team in League of Legends, DC dropped a 2-0 decision in the best of three. Garrett Snyder performed well for Defiance, according to Sanders.
"He held down mid lane against very high level opponents to the point where he was even recognized on ONU's stream because of it," Sanders said of Snyder.
Ohio Northern won the GLEC LoL championship last November with a perfect 8-0 record.
"I feel like both of our drafts for the games were very strong," Sanders said. "We got what we wanted as far as our champions were concerned, and we definitely know that we can trade blows with some of the stronger teams in our conference now. ONU, I feel, is going to be a top three team in League of Legends, and we made them work for it today."
In the final match of the day, Defiance fell to a solid Tiffin University squad, 2-0, in Counter-Strike action. Jason Slachter was recognized for his play in CS:GO.
"Jason Slachter came out with an impressive score line of nearly 30 frags with his 29-21-6 KDA (kills-deaths-assists)," Sanders said.
In 2019-20, Tiffin posted a 15-1 record in CS:GO before having its season end in March because of the COVID-19 pandemic.
"I only have one senior in my entire esports program," Sanders concluded. "Having such a young roster makes me excited to continue working with these students to see how far we can actually go!"
Next Saturday, the Yellow Jackets take on conference foes Marietta College (Rocket League), Mount Vernon Nazarene (LoL) and Trine University (CS:GO).
Please follow and like us: