Activision Blizzard Makes A Surprising Decision About Bobby Kotick – SVG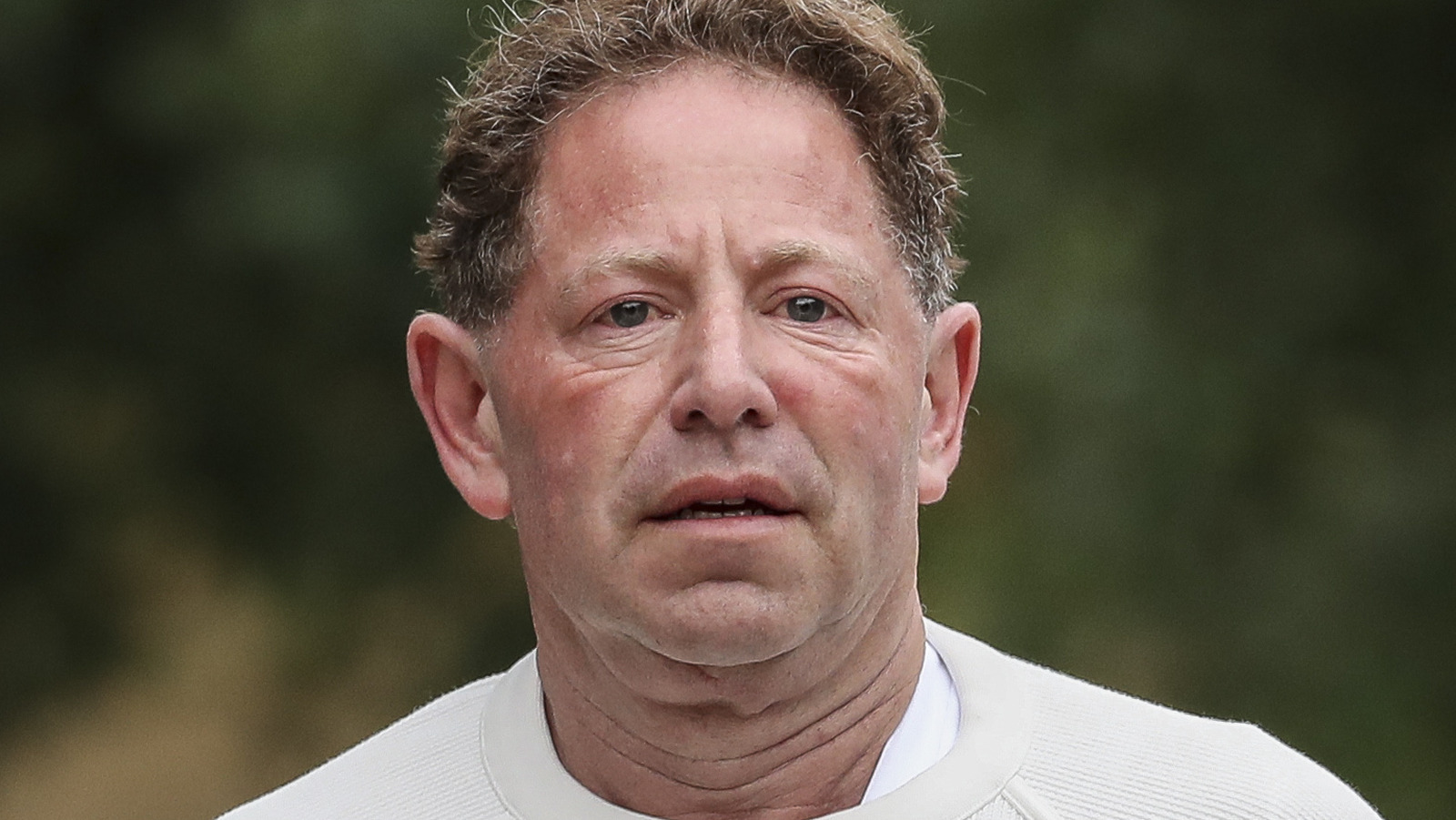 Despite the overwhelming amount of negative press and lawsuits that Activision Blizzard has endured under Kotick's leadership, the shareholders and Kotick stand to continue making a great deal of money. Even with the company's many issues and the fact that Blizzard isn't releasing big hitters like "Overwatch 2" and "Diablo 4" yet, the company is still raking in large profits, even as recently as its financial report in April.
As it stands, Microsoft will be buying the company at $95 per share, about $20 higher than its current price (via Yahoo), which means a decent payday for the shareholders. Considering that post-merger Kotick stands to make nearly half a billion dollars in stocks and bonuses, the shareholders may be letting him finish out his time as CEO before Microsoft takes over.
Shareholders did not have to explain their votes, so it likely won't ever be known for sure why they ultimately decided to keep Kotick around. As for Microsoft's plans post-acquisition, the company cannot publicly discuss what it will do until the deal is finalized. Many are still hoping that it means Kotick and other executives will be given the boot, but only time will tell.
Please follow and like us: