Is This the End of Fortnite Mobile? – Essentially Sports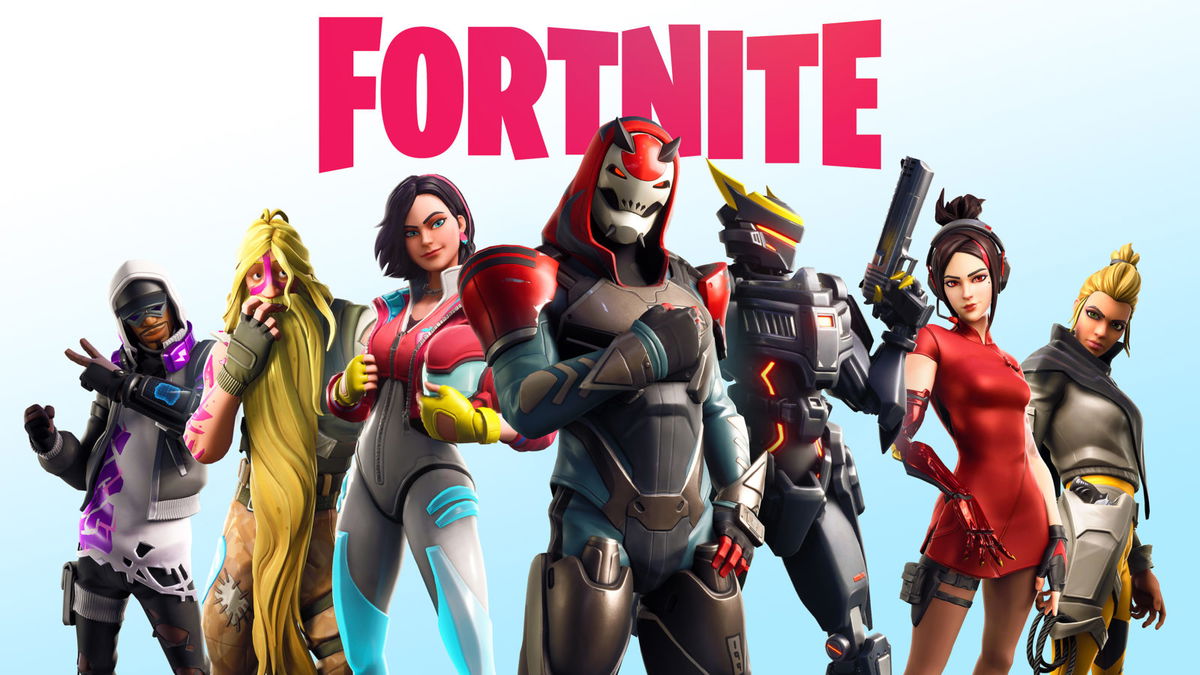 With all that has been going on between Epic Games and Apple, one has to wonder if this is the end of Fortnite mobile. The #FreeFortnite tournament is shaping up to be the next big platform migration event. Moreover, Epic Games are offering gifts that directly go against Apple.
They are also keeping things subtle by not getting into direct partnership with other companies. This is a way to show that Fortnite is becoming a platform of its own. In their blog post, Epic mention how iOS players will not progress to Chapter 2 Season 4. This means that the lawsuit will exclude most players on mobile.
However, they have also added, "Samsung Galaxy Tab S7, OnePlus 8 – 90FPS on a phone", which indicates that Epic still have a plan for mobile players. A lack of updates might only be for iOS users. The prizes actually endorse the easy facilitation to a new platform.
Is this the end of Fortnite mobile?
[embedded content]
Recently, Kiwiz made a video on Youtube, explaining this exclusion and what it means for mobile players. He points out how Epic are "giving away a lot of insane things."
Nothing comes for free, and likewise, this means Epic Games are endorsing everything other than Apple products.
"This is one of the first time Fortnite is ever giving away consoles and stuff like that."
Statistically speaking, there are more iOS Fortnite players than on Android. Samsung and One Plus are the two best bets a mobile player has to go ahead with, in this situation.
Read More– Fortnite: SypherPK Shows Us How to Rack Up High Kills
Mobile content creators shifting platforms
For content creators, this is a different issue altogether. The fact that Epic Games had to mention "OnePlus 8 – 90FPS on a phone" shows that this is a substitute for Apple devices. Now, the community knows how smooth the game runs on an Apple device. To challenge that norm, Epic have to come up with something big.
The prize pool and the inclusion of Android for season updates suggest that Fortnite mobile might still survive. However, several content creators have decided to shift to a PC or console.
Please use our Creator CODE: MOKOKIL1

Please follow and like us: